22.3.13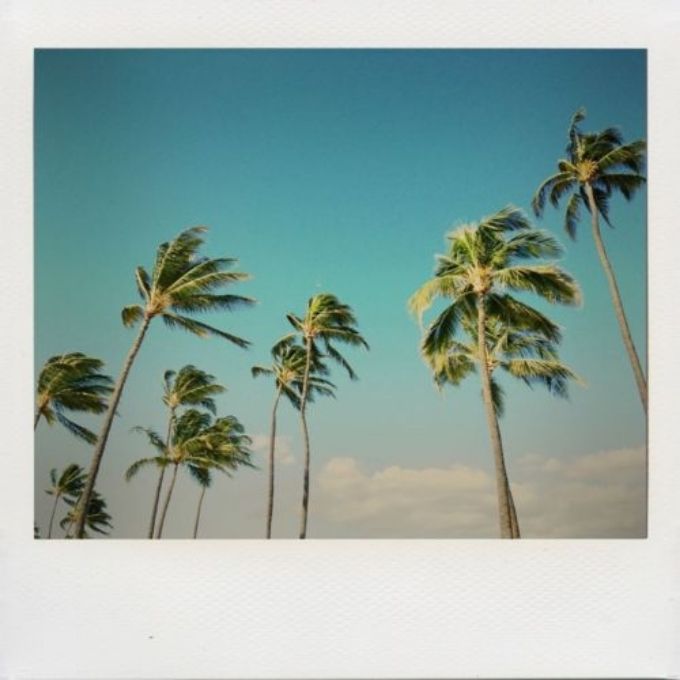 PLUS it's a free download... so you can have it yourself if you go HERE.
Posted by

Alicia Waite
at 12:45
0 comments

Shot by Tyrone LeBone
Styled by Sara Moonves
The New York Times Style Mag
Been meaning to post this editorial (which i saw on Shiny Plastic Hag) for ages. The styling is just so fucking cool.
Posted by

Alicia Waite
at 11:53
0 comments

15.3.13
I know dungarees are having a bit of a 'moment', which as a long-time dungaree wearer i can't help but resent (i still wear my Chipie denim set that i had when i was 9), but this particular pair (via

Il Etait Une Fois

) have really got my eBay brain going. Old school Calvin Klein, full-length, to be worn with just a black lace bra and the all-white Adidas Superstars i'm about to buy.
Posted by

Alicia Waite
at 15:37
1 comments